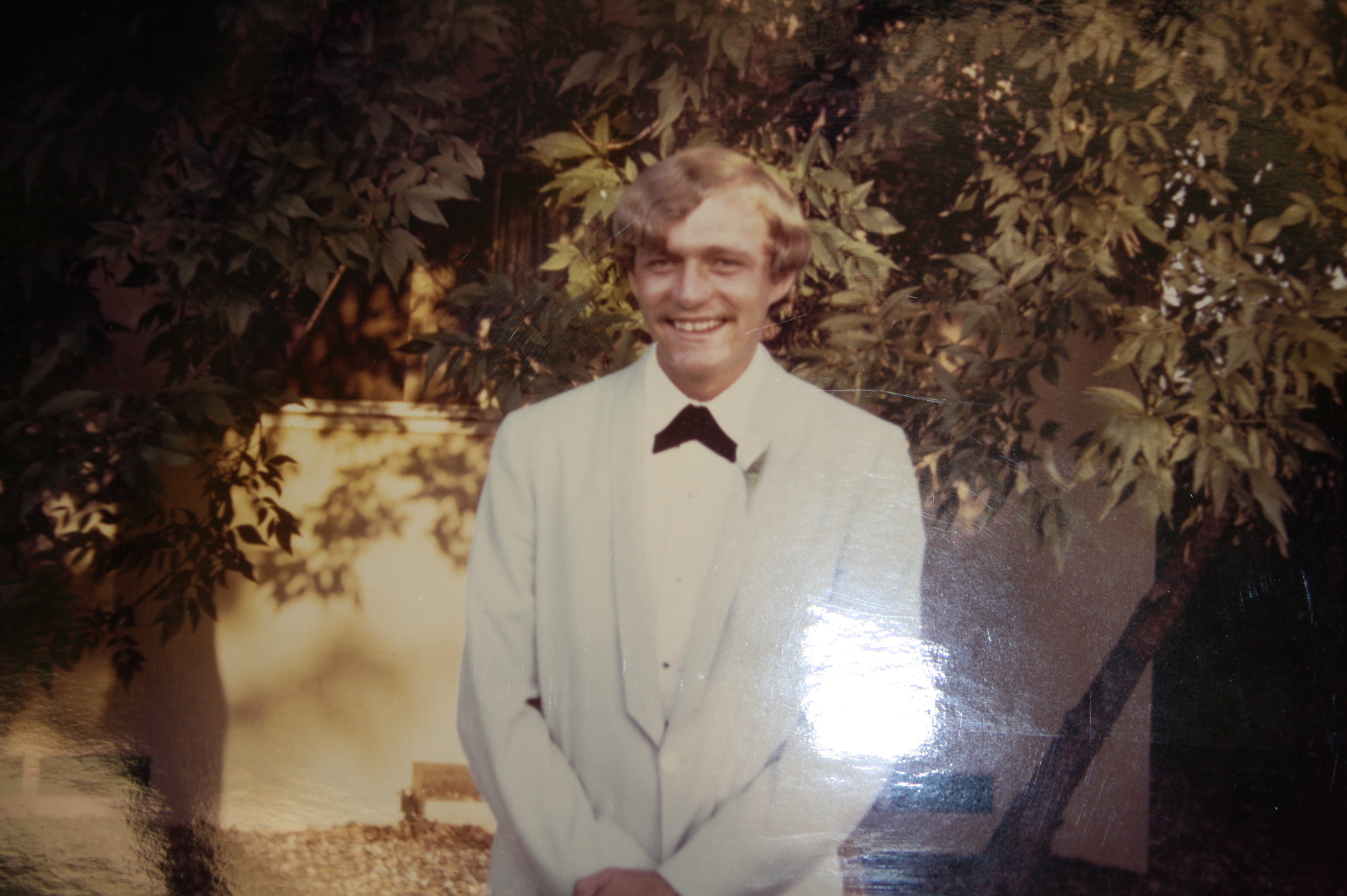 Todd S. Moen: the greatest Dad a girl could ever wish for.
Families are like fudge... mostly sweet with a few nuts.
-- Author Unknown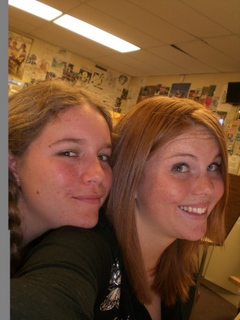 Sarah Pratt & Myself. I wouldn't have survived high school without her. Definitely family to me.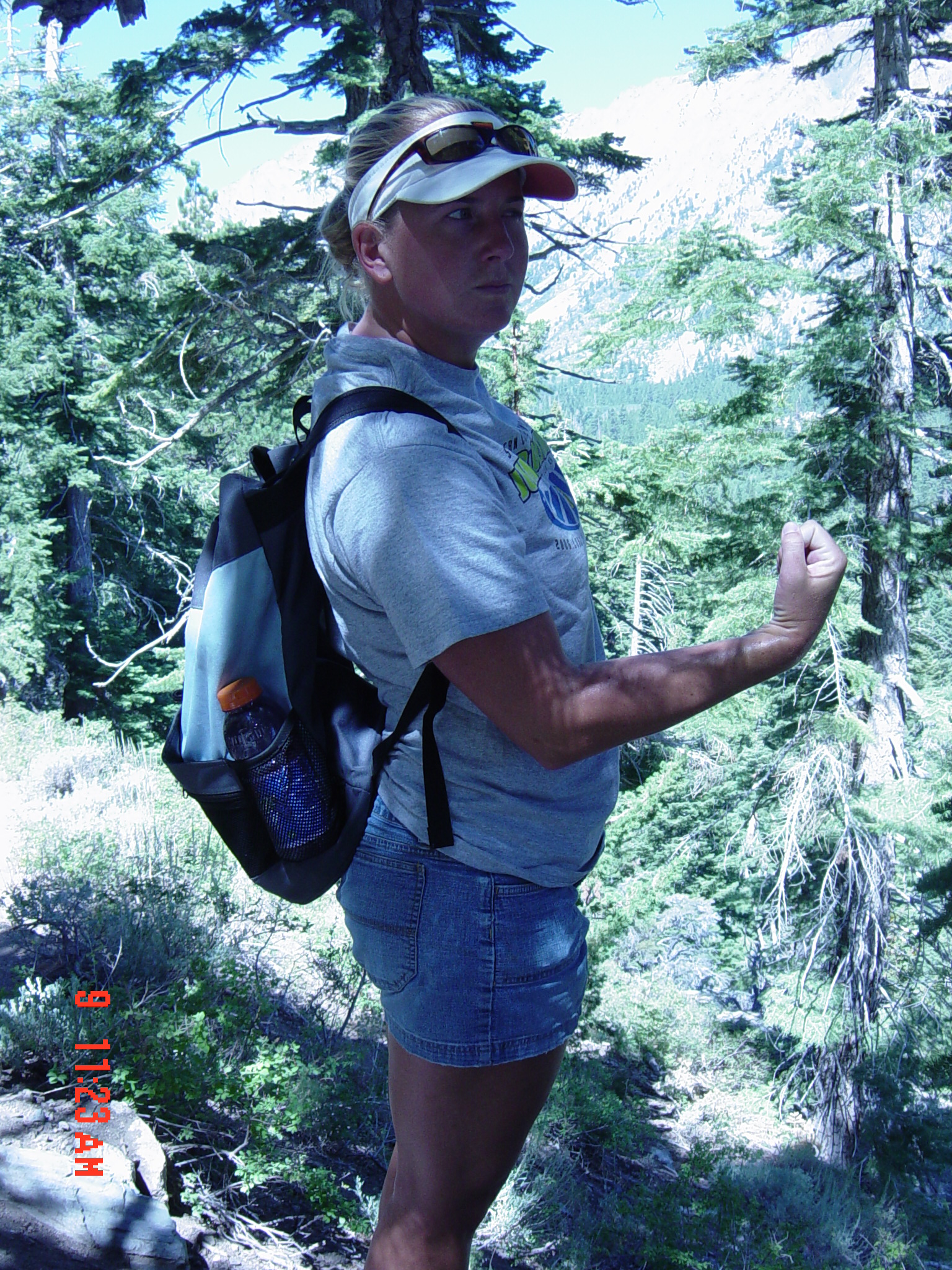 My Big Sis, Heather Graham. We decided to adopt each other after discovering we're kindred spirits.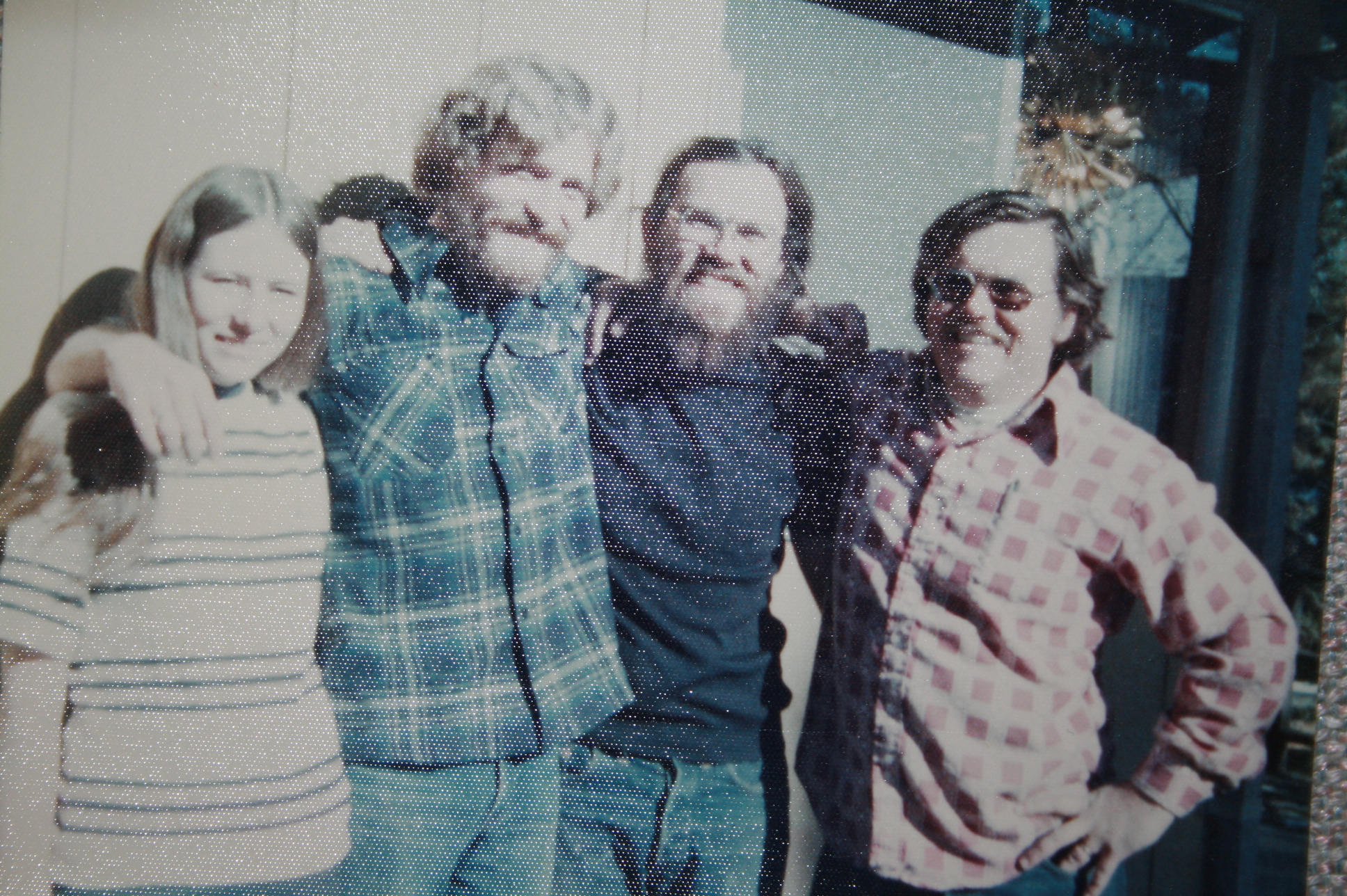 My Aunt Lynn, Father, Uncle David, & Uncle Gary Moen.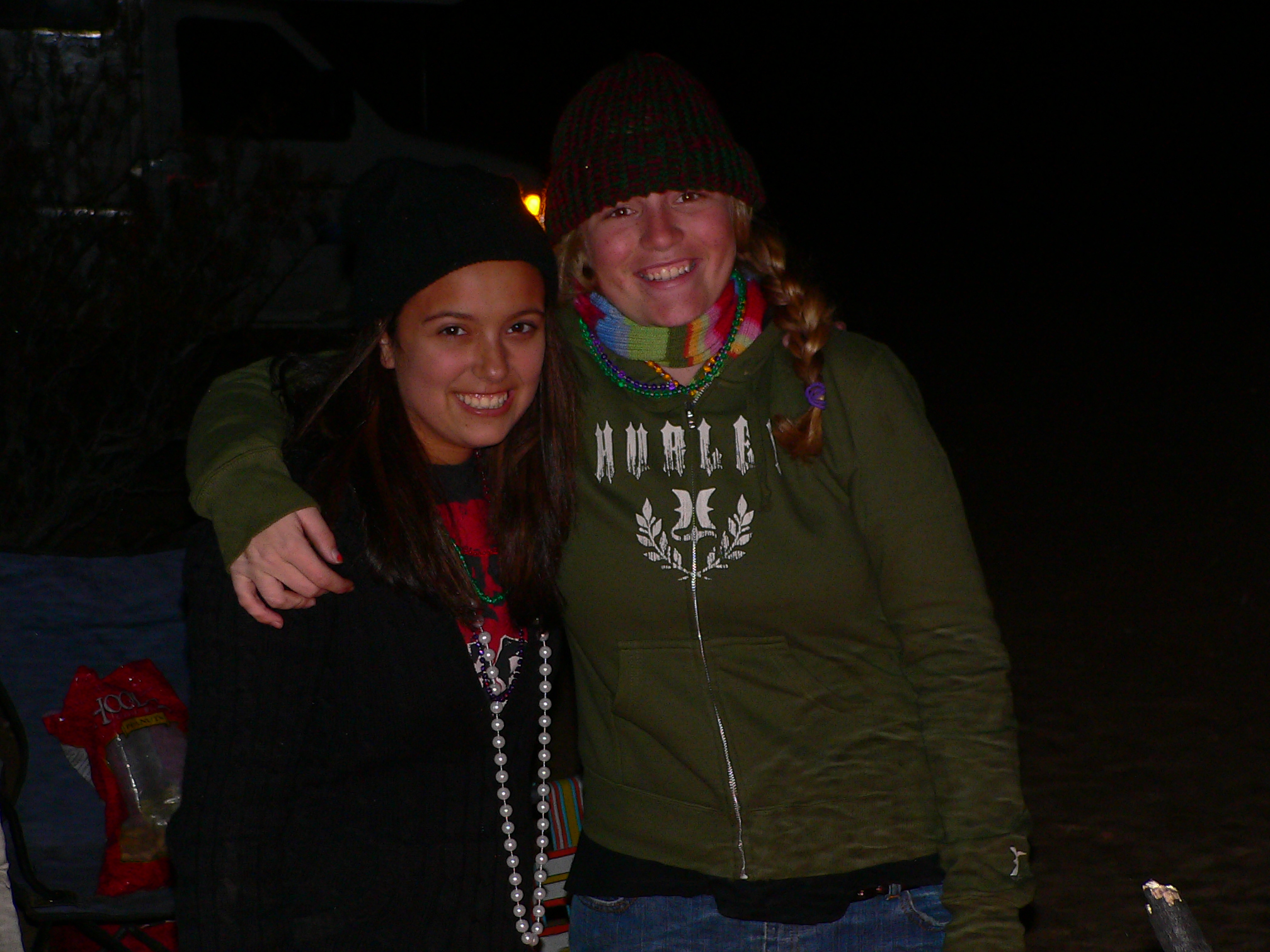 My sister from a different mister: Miss Emily Munoz. No words need to be said between us.
Families are the compass that guide us. They are the inspiration to reach great heights, and our comfort when we occasionally falter.
-- Brad Henry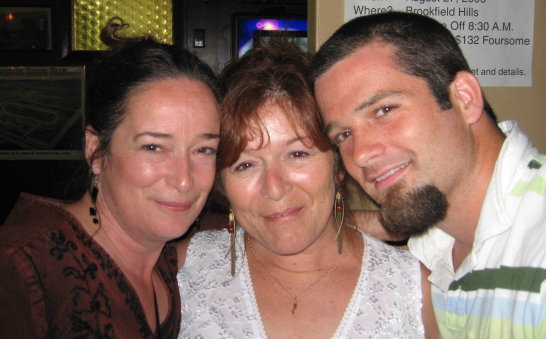 My Aunt Lori, Mom, & Cousin Erik. I have the same eyes as these three!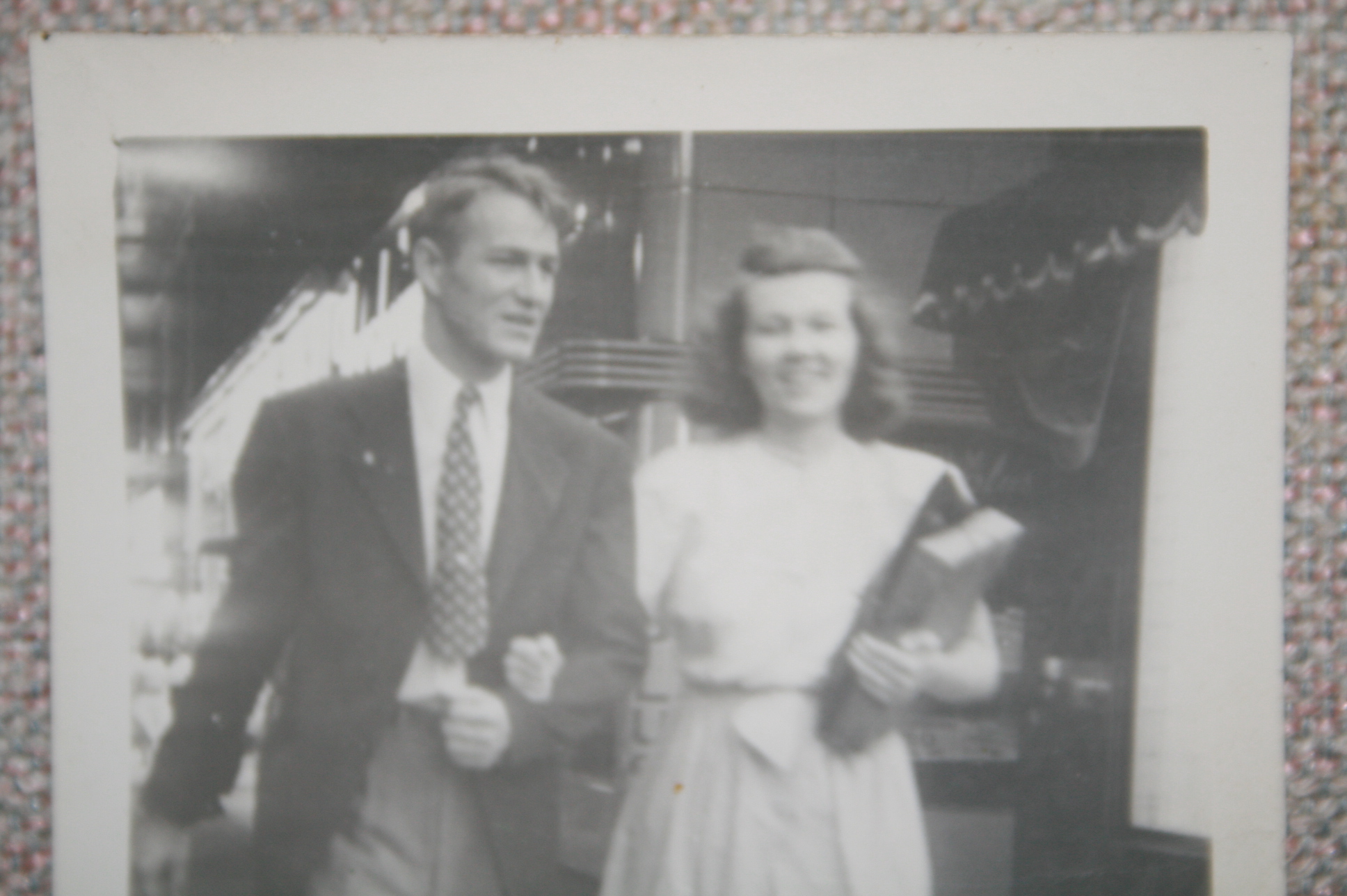 My Grandmother Alice & Grandfather Moen. Her daughter is a spitting image!! (Look at upper right.)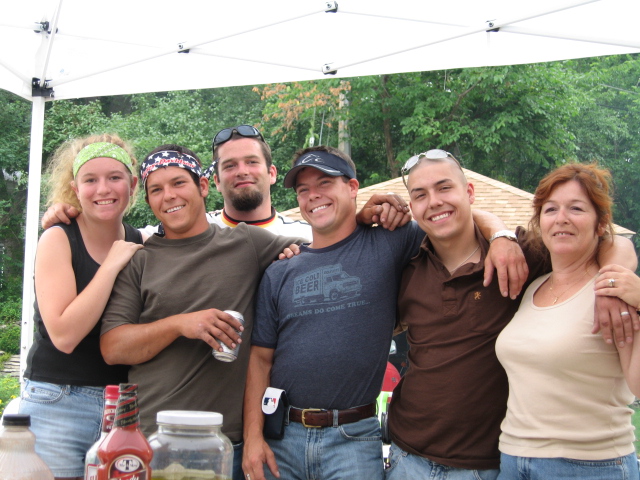 Me, Cousins, Mike, Erik, Jason, & Donnie, and my Mama. I'm tallest!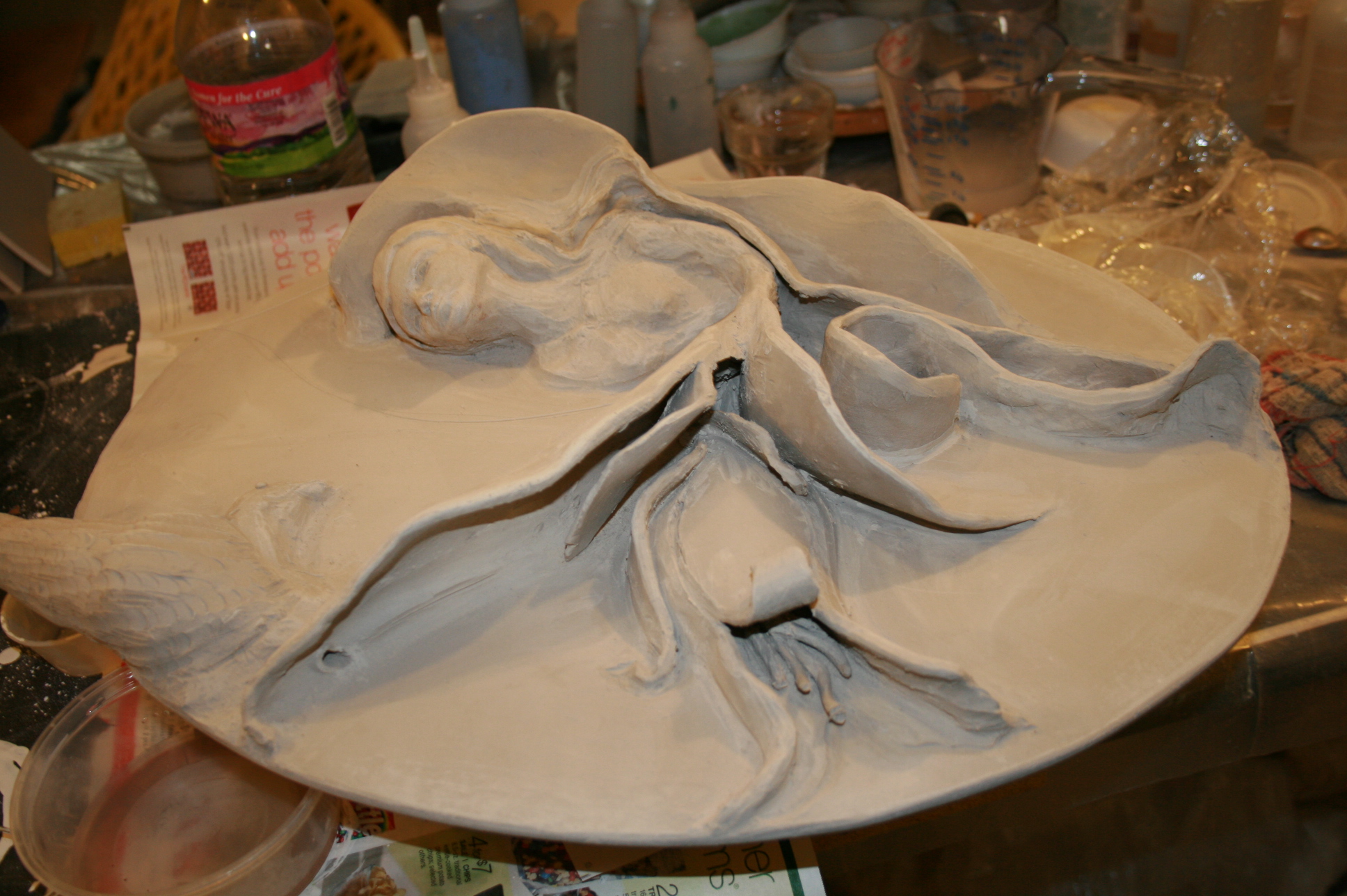 A piece of my wonderful Aunt Lori's artwork. She's simply amazing!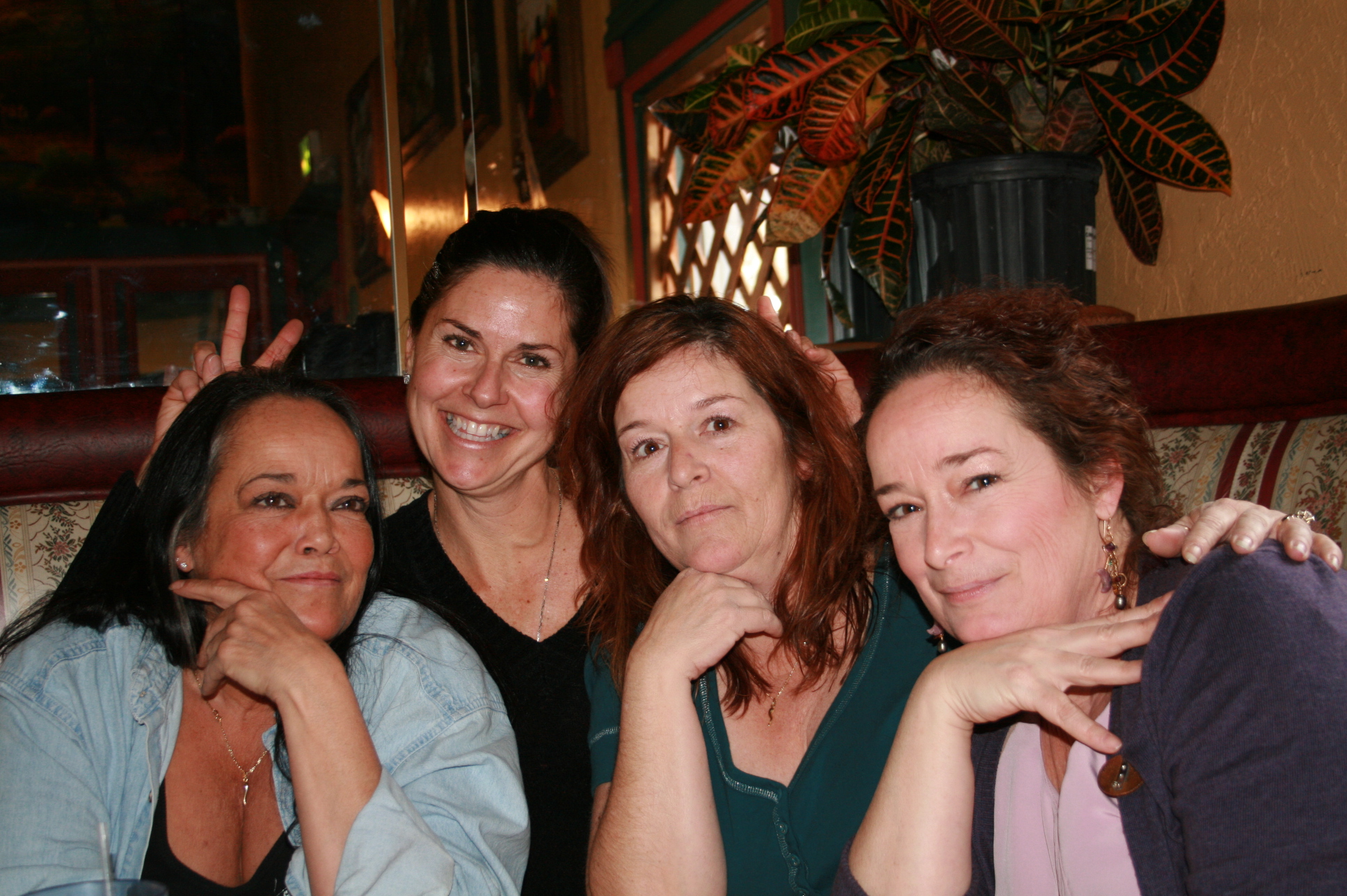 Here are the most influential women in my life. My Aunt Vicki, my "Godmother" Annette aka Mama 2, my Mom, and my Auntie Lori.