My Maternal Ancestors:



Balistreri, D'Amato, D'Aquisto, Ferranti, Fiuonefreddo, LoCascio, Marino, Mercurio, Principato, Realmuto, Ruccuglia, Sanfilippo, Scardina, Storniolo, Tarantino. For the most part everyone came from Porticello, Palermo Provence in Sicily as early as 1898



This line come from Porticello, Santa Elia, Santa Flavia, Baucina, Palarmo Provence, Sicily immigrated to Brooklyn NY and The Third Ward, Milwaukee WI. 1898 thru 1968.



My Mother then moved to California where she met my dad, married, and had me.
My Paternal Ancestors: On my Mothers Side

Abbott, Blevins, Breeding, Briatin, Browder, Carter, Campbell, Chrisman, Crismon, Collins Cox, Crowder, Dickinson, Ewell, Farrar, Ferris, Ferranti, Groves, Helton, Hensley, Heydt, Hite, Howard, Hutchins, Landvotter, Merkle, Miller, Napper, Nicholas, Perry, Rollins, Scott, Tarleton, Vineke, Wallen, Walling, Webber, Wesner, Wiley, Winston, Woodson.

This line begins in the Early 1600's in America and Prior in Germany & England, Ireland, Scotland, the Carter, Woodson & Cox lines are filled with American Indian heritage. The recognized tribes from those families are the Eastern Band of Cherokee Indians of North Carolina, Catawba Tribe of South Carolina, Chickasaw Nation of Oklahoma, Choctaw Nation of Oklahoma Citizen Potawatomi Nation, Oklahoma.
My Maternal Grandparents

So many faces of me.

My Family is the tree and I am the new branch, or so says my Aunt.

My Blond hair comes from my Dads side, the brown eyes from my Moms.
My Height comes from my Dads side the average size in my moms family is 5'!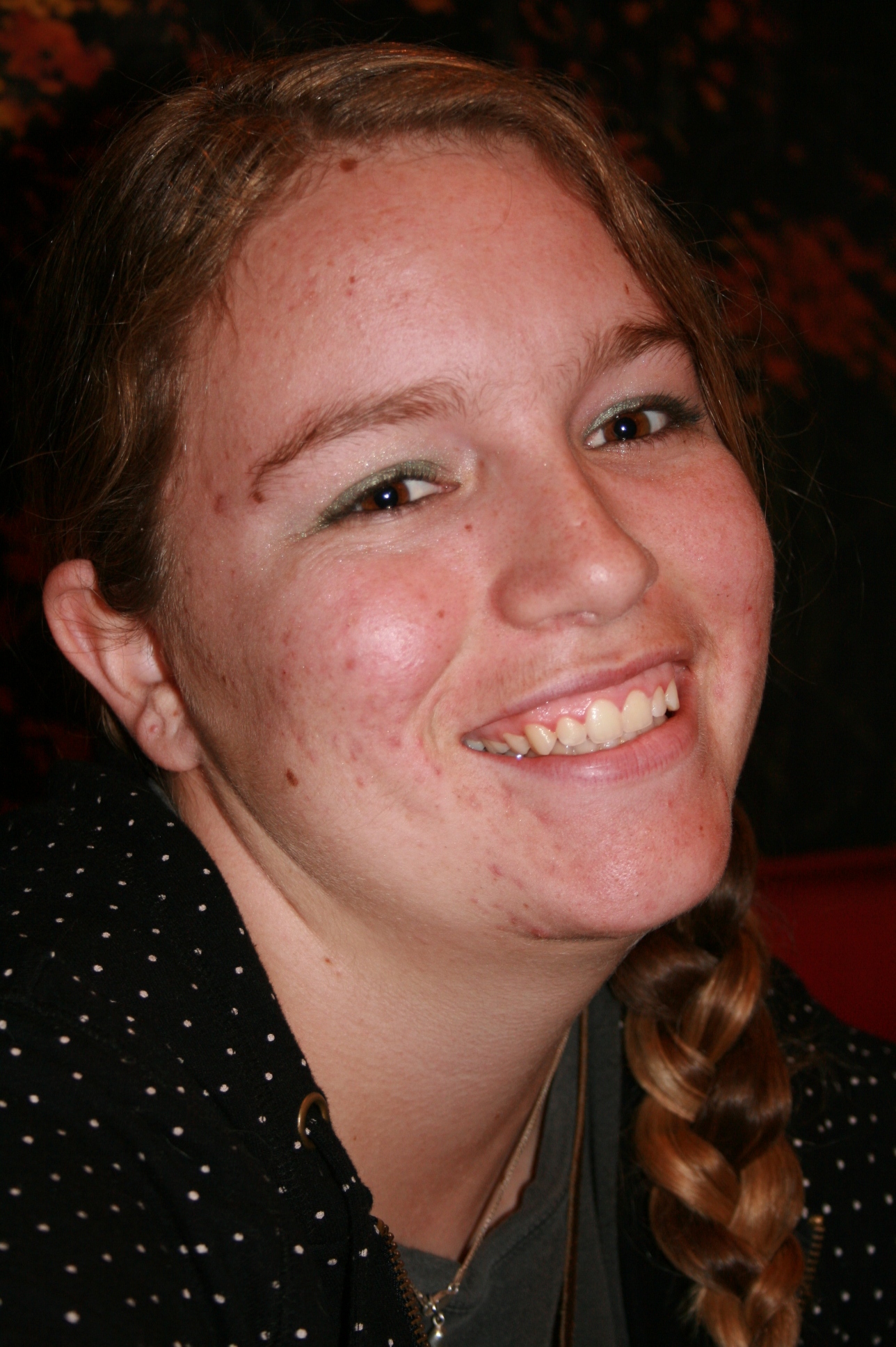 Sorry this picture of yours truly is tilted...nothing I could do would change it! :P
My Smile comes from knowing who I am and where I come from.